Weihnachts-Uniparty 2021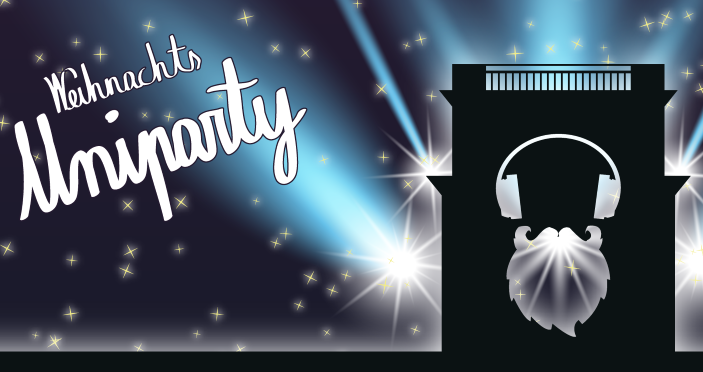 !!! CANCELLED !!!
Dear party guests,
here you can find the information about the ticket return:
Where?
Office of the student representation (ground floor of the Mensa-building) Arcisstr. 17, 80333 Munich.
It will not be possible to return tickets in Garching.
When?
Tuesday 23.11. and Wednesday 24.11. 9 a.m. to 5 p.m.
As a small consolation gift we will have cookies and mulled wine on these days.
(beyond then, tickets can still be dropped off until 16th December, Mon-Thu from 9 a.m. to 3 p.m.).
Combitickets:
The tickets for the tu-film, which have been bought in a combination package, keep their validity and can be used on Tuesday (23.11.) without any restrictions. In this case only the party ticket will be refunded. Please note that we can only take back tu-film tickets until 6pm on 11/23.
Details:
For your ticket you get
6€ or
5€ + 1x mulled wine or
1x exclusive WeUp-T-Shirt
Sorry for the inconvenience!
We hope to see you again soon,
Your WeUp organizers